Boise CrossFit – CrossFit
We are getting together today to do our annual Barbells for Boobs fundraiser. All proceeds will go towards our team goal of $7,500. You can donate via the link below or bring a cash donation (yes, there will be TWO guards!) and hang it on our Barbells for Boobs tree! Please get yourself into a heat, every 30 minutes starting at 9am (many are full but lots of room at 11 and 1130) or just come cheer everyone on and say hi. Bring your majestic Christmas sweaters and support a great cause.
https://www.barbellsforboobs.org/fundraisers/boisecrossfit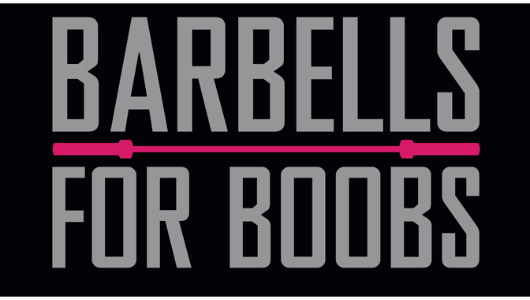 2018 Barbells for Boobs (Time)
In a team of 2
120 Wallball shots (20/14lb)

60 Tandem deadlifts (365/275lb)

120 Calorie bike (105 mixed, 90 ladies)

60 Synchro bar facing burpees

120 Wallball shots (20/14)
Time cap 26 minutes
The cost to help get someone tested for breast cancer is $120, hence the theme of today workout.