Boise CrossFit – CrossFit
We are cancelling the 9:30am and noon classes today. Enjoy the eclipse!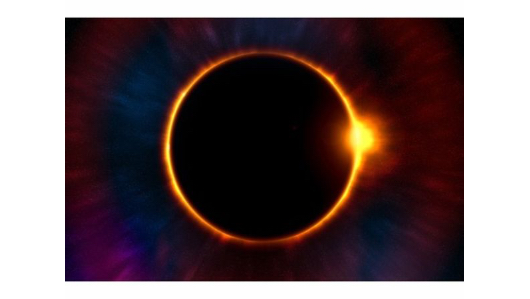 Metcon (2 Rounds for reps)
AMRAP in 9 minutes
135/95 pound Deadlift, 15 reps

135/95 pound Hang power clean, 12 reps

135/95 pound Front Squat, 9 reps

135/95 pound Push Jerk, 6 reps
Rest 2 minutes
Repeat for another 9 minute AMRAP picking up where you left off.
Essentially this is a 20 minute AMRAP with a 2 minute rest from minute 9 to 11 in recognition of the eclipse.