Boise CrossFit – CrossFit
I'm still working out the prizes for the COVID game, but there are two ways to win, score a C-O-V-I-D and a blackout.
Anyone needing to do the week 1 SYBL workout, please let me know so I can make that happen for you.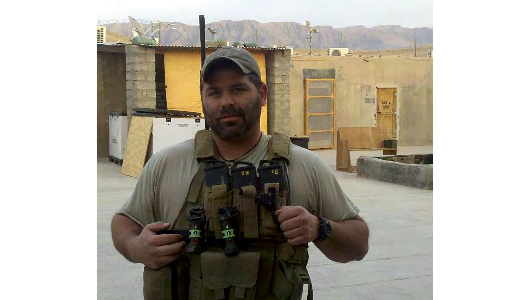 Riley (Time)
For time:

Run 1.5 miles

150 Burpees

Run 1.5 miles
In honor of Army Sgt. 1st Class Riley G. Stephens, 39, of Tolar, Texas, died Sept. 28, 2012
To learn more about Riley click here
**If you've got a weight vest or body armor, wear it.
Warm-up
Warm-up (No Measure)
12 mintues

400m jog

10 Inchworm walkouts

(feet planted- walk hands out-pushup-walk hands back to feet-repeat)

50′ crouching side steps left

50′ crouching side steps right
then
Warmup some burpees. If you're able to use a vest today, but haven't done burpees with a vest before, get used to it. I think it's a little different the first time.

It's ok if this is a long workout for you, but I would cap this at 60 minutes, and more specifically, each section to 20 minutes.